Welcome!
Julie's School of Dance is proud to have served the Northwest Ohio community since 1997. Teaching children and young adults ages three through eighteen, we offer ballet, creative movement, hip hop, jazz, modern, pointe, and tap classes, culminating with an annual recital. Annual recitals have showcased choreography that has received awards and standings by dance competitions including Dance Olympus, Hollywood Vibe, and Rainbow Connection.  We are the ONLY dance studio in the area whose facilities boast a marley floor and a subfloor that cushions the joints when jumping or leaping. We are also the ONLY dance studio in the area whose instructor has a Master Degree in Dance. In 2007, the Pure Energy Dance Company was founded as a pre-professional youth company who perform at various venues including the Embassy Theatre in Fort Wayne and throughout Northwest Ohio and Northeast Indiana.
Click the icon to LIKE us on Facebook!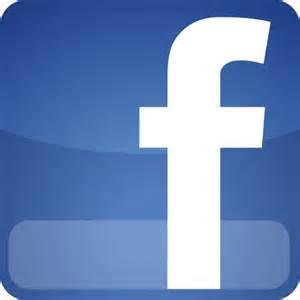 Our Goals for each student:
- Learn proper dance technique, in order to prevent injuries
- Gain a full understanding of the dance style
- Enjoy performance opportunities
- Enhance self esteem
- Make new friends
- Encourage them to become their best
- And of course, have FUN in a positive learning environment!
Upcoming Events:
Summer Dance Camps!
June 13-17
or
July 11-15
For ages 3+
Call us at (419) 298-3600 or email missjulie@juliesschoolofdance.com for more info.